The online betting portal continues to publish a translation of M.Kochan's book on its blog, supplemented with our comments. This time it's about money management tips, which also ties in with the topic of discipline we've already covered.
Place bigger bets on safer games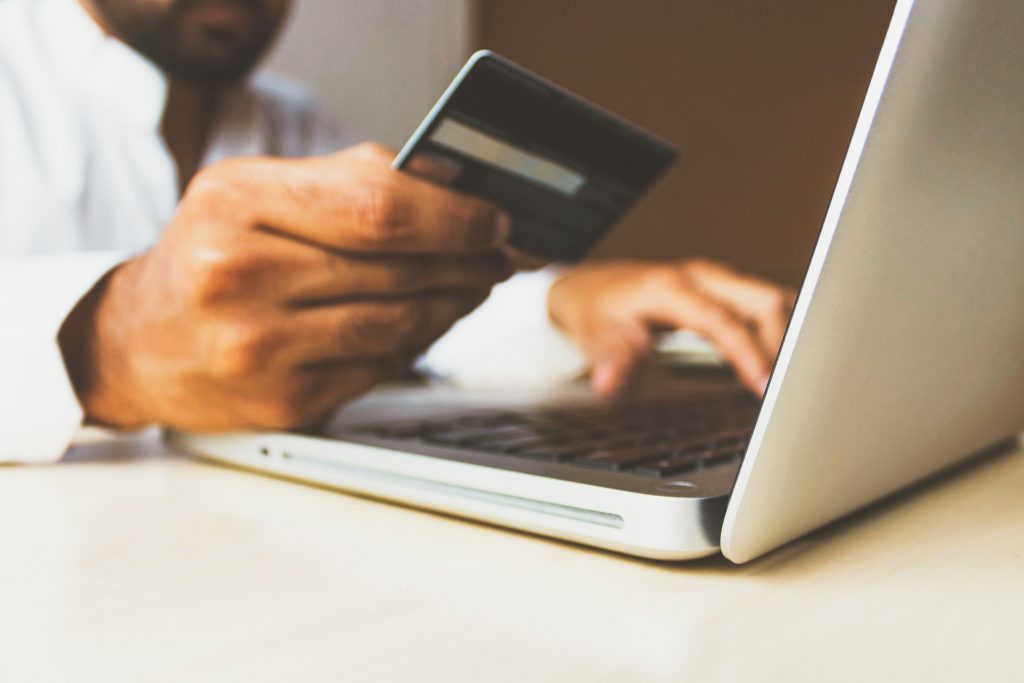 Success in sports betting is not just about the quality of your bets and your ability to control yourself; managing your money is just as important. To make a profit every year, I recommend this simple approach: regardless of the odds and handicap lines of the winner of the game, bet more on the outcomes you think are safest and bet less on the outcomes you think are less safe.
Before placing each bet, carefully calculate what you think is the percentage probability of a positive outcome for you. You might think that some bets have a 50%-59% probability of coming out, others 60%-65%, for some bets the probability might be between 65% and 80%. You might even be able to find a couple of bets that have a probability of 80% or more. Surely you can think of a bet with a probability of 80% or more? I found one such bet in the 2007 NFL season. After Week 8, I had a chance to bet on Tom Brady to win the MVP award. I thought it was pretty clear that if he didn't get injured, the award would be his.
Anyway, don't make big bets just because you have a big winning or losing streak. This method will "kill" you! You will end up making big bets on low quality games and small bets on high quality games. Don't believe in this win/loss streak method! Believe in the possibility of finding bets with a high probability of winning and change the size of the bet in proportion to this value. This is the best way to ensure long term profits. Betting the same amount on every game is a failed approach. You have to financially highlight your best bets.
You may have read that 53% or more of games won is enough to make a profit in the long run. You won't make any money with this approach! What approach will work for you? I say again, the safer your bet is, the more you bet on it. One goal should be to win 66% of your big bets, aiming for 75%. Of course, your winning percentage won't be that high, but by concentrating your bets on high probability games and betting big on the safest games, you will increase the likelihood of becoming a successful sports bettor. Note that a big bet is a bet that is significantly higher than your average bet. Only bet big when you are really sure of the outcome of the game.